I'm offering two signed ARCs (Advance Reading Copies) of my new YA novel, The Silence of Six, on Goodreads!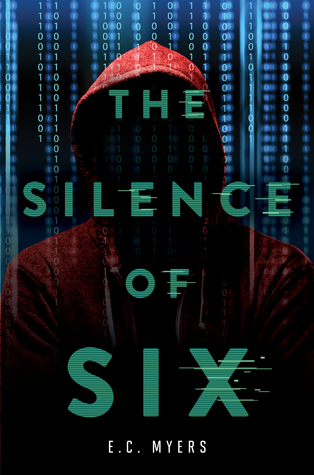 You also have until Friday, October 10 to enter another ARC giveaway at YA Books Central.
Book reviewers can request an electronic copy at NetGalley.
So there are several ways to read The Silence of Six before it releases on the Fifth of November. Good luck! And keep an eye on this blog for some more opportunities in the next couple of months.