Last week, Adaptive Studios revealed their phenomenal book trailer for The Silence of Six via Christine Riccio's book channel on YouTube! It's incredible to see my words translated to the screen like this, and it turned out even more shocking and creepier than I had imagined. But see for yourself:
Adaptive has more treats in store for you: another giveaway! This time they're offering a bunch of free hardcovers of the completed book, which is out on November 5. (They even may be signed, if we can work out the logistics.) Enter the giveaway now through Nov. 15!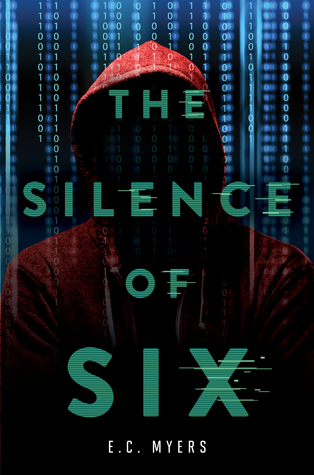 And here's a picture of me and some of the Adaptive team in NYC last week, when we met for the first time IRL!